Get PAID for caring for your loved one!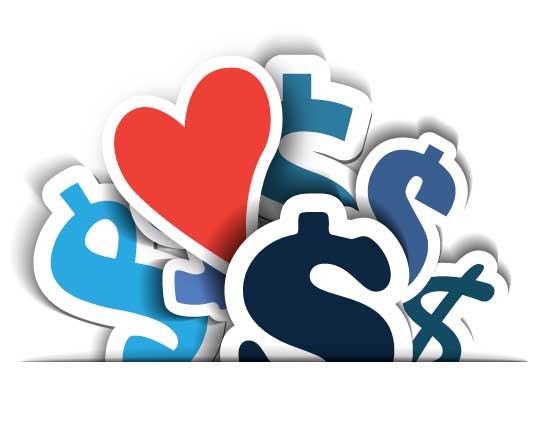 Attention Families & Caregivers:
Start earning money now!
It is a joyful and full time job being in a family with a person with special needs. Endeavor HCBS can train you or a family member, 18 years or older, to be a Direct Care Worker (DCW). Speak with an Endeavor Representative today about this amazing opportunity!
learn more
What are Home and Community Based Services?
Commonly referred to as HCBS services, Home and Community Based Services are offered by the Division of Developmental Disabilities (DDD) to support individuals with developmental disabilities and their families.These services are provided by either family members or individual caregivers. Endeavor HCBS is fully licensed and accredited through the state of Arizona to provide these life changing services. Available in the East Valley, West Valley, Central Phoenix, and now Prescott!
Endeavor provides the following HCBS services: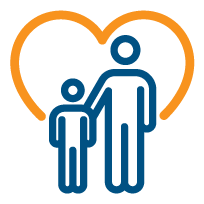 Attendant Care
Assist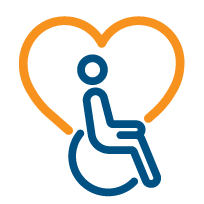 Habilitation
Teach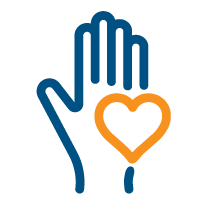 Respite Care
Support